Goblin Mu Online server low x100 OPENING on July 10 – INTERNATIONAL SERVER – MANY VITENAM PLAYERS
Goblin Mu Online server low x100 OPENING on JULY 10


Goblin Mu is an international private Mu Online server. Players from many countries internationally!
Web Item Shop does NOT include Full Option Items. It is maximally limited.Server is based on season 9 server files. Some people could ask: why not the latest versions?
So as an answer on this is we believe there are many players who love to play older seasons
without all the new classes and items but still not the oldest ones. Meet you all in game!

Website:https://www.goblinmu.com/
Downloads:https://www.goblinmu.com/downloads
Facebook Fanpage:https://www.facebook.com/GoblinMu

Game Guide: http://guide.goblinmu.com/

Basic Information:
Version: Full Season 9 Premium
Experience: 100x regular / 20x master
Maximum Level: 400 regular / 330 master
Spots: all maps (press TAB to see on minimap)
Monsters, Goldens, Bosses: adjusted power
Non Pvp Maps: Losttower (1-7), Karutan 1
Battle Maps: Kanturu Ruins (1-3), Karutan 2, Vulcanus
Character Create Levels: MG, DL, SUM, RF 150
Items: level requirements for 380 & 400 removed
Mu Helper: Use from level 1, costs 100 zen * level each 5 min
Elf Phantom NPC Buff: can use till level 350
Guilds: minimum level create is 200
Multi Warehouse: 0 to 5, usage /ware 1
X Shop: very limited – no jewels, no exp seals, only pet + ring exp
Resets: 400lvl * 2kk zen, stats clear, 500 free stats * res, reward 20 credits
Grand Resets: from 50 resets, stats clear, reward 14000 credits

Dynamic Experience:

Party Experience Bonus:

Chaos Machine Rates:

VIP System:

Web Itemshop:

In Game Xshop:

Website Features:
Game Commands:Check our Website to read more about these

Content mu online
Welcome to the new continent of the colony of mu online. The mu continent has appeared since a very long time, the first version of mu online was from the '97s, but it was not until 2001 that Vietnamese players could try this role-playing pk game.
Surely your childhood in the 8x and early 9x eras, everyone knows the title of this game world. All will be changed into characters of different tribes in the game. Build your own powerful tribes to retain the fertile land left by your ancestors. So let's review a bit of the past of online mu players.
Currently, although there are many games released such as: alliance, pupg, coalition, shooting, martial arts, role-playing games like league of legends, Genshin Impact, Diablo Immortal, Blade and Soul: Revolution, but Mu Online there is always something unforgettable for 9x gamers, even 2k players enjoy the same role-playing game.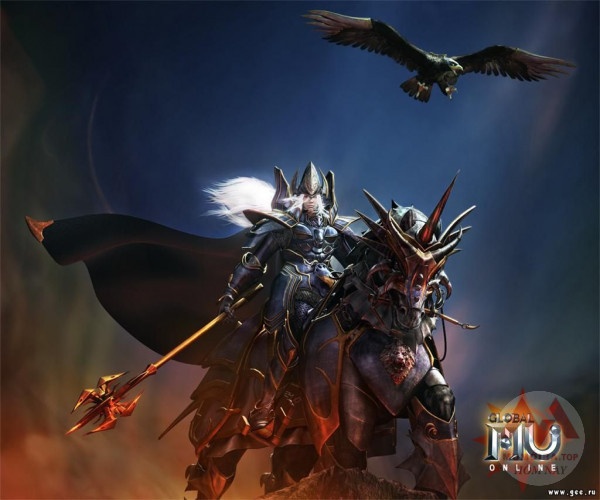 Formation & upgrading of the game
Additional Informtion:
it was a hit game produced in the first copyrighted version at Webzen in the 199x. Next, until the '97s, the new version appeared sporadically in Vietnam, but it was still the original Korean version. And finally, in 2001, FPT and Mu in our country first downloaded the right form of Webzen to release it in Vietnam.
This is a role-playing game that is sure to start in Vietnam, then new to other role-playing games such as: Vo Lam Chi Mong, Vo Lam Truyen Ky, Little Silk Road..
Experience the strange role-playing game category, making many gamers passionate. At this time, if you go to the shop, you will see that the machine is closed, the world is mu online. Indeed, one of the unthinkable draws from the online mu world.
After announcing for a minute, the publisher is constantly improving the forms from 9.7 to 1.0 season 2.0, season 3.0, season 4.0 season 5.0, season 6.0. Version 6.0 is one of the big turning points, it can be said that version 6.0 is an explosion in terms of interface, until the other parts of the game are perfectly Vietnameseized.
how to play Mu online season 6.0 – 6.9
In your 6x form of online mu it is also very easy to play. For teammates who have played previous mu versions like 1.0, it is also very easy to play. The map system block also does not have any changes, updated some of the game's maps & a new multiplier has been added.